ARNIC and CETF Collaborate on Research to Expand Affordable Broadband
Published on September 17, 2021
by
In partnership with the California Emerging Technology Fund (CETF) and with the support of the Pew Charitable Trust, the ARNIC research team led by Professor François Bar and Hernán Galperin are researching to identify effective and sustainable strategies to provide affordable Internet to all Americans.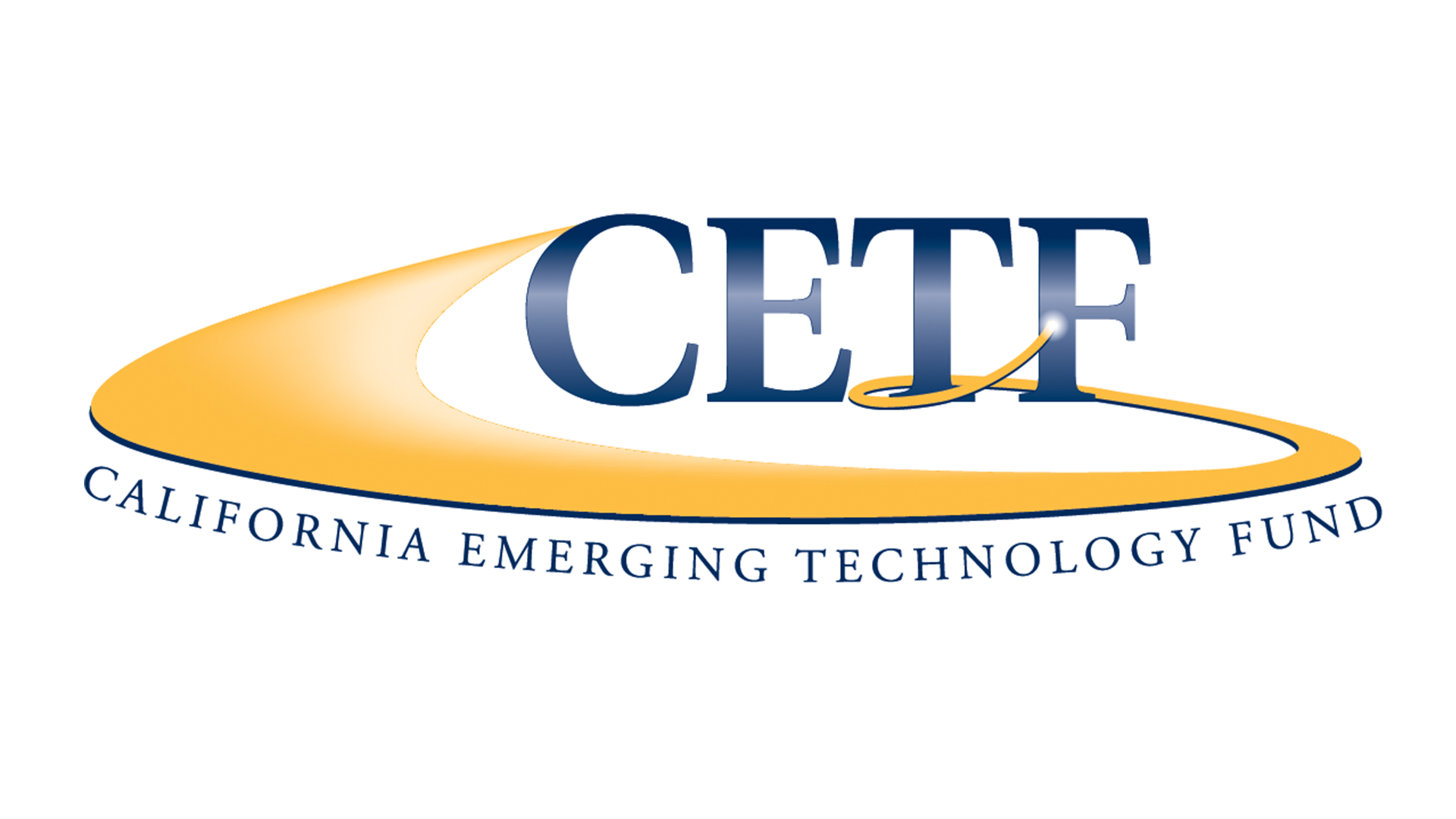 The research team is looking for models that can produce high returns on investment to help decision-makers, Internet service providers (ISP), and corporate, educational, and philanthropic leaders. The team is reviewing models include direct subsidy vouchers provided to qualified consumers, subsidies issued through Internet Service Providers (ISPs), ISP financial commitments obtained through public benefit agreements with regulators, and financial commitments as part of IT vendor negotiations with public agencies.

"With the federal government and states committing billions to broadband in the near term, there is a unique window of opportunity to connect millions of low-income Americans to the infrastructure they need to thrive in the 21st century," Professor Galperin said. "However, we need to make sure public funds are used effectively, and that subsidies are distributed in an equitable and sustainable manner. This research program will contribute to achieve these goals by providing evidence-based recommendations about the most cost-effective ways to make these historic investments in broadband work for all."

"The COVID-19 pandemic has illustrated the depth and breadth of the digital divide. It has also illustrated just how much we still need to learn about barriers to affordable broadband connections," said Kathryn de Wit, project director for The Pew Charitable Trusts' broadband access initiative. "Lawmakers at every level of government are looking for ways to ensure that connections are not only available but affordable. This research is critical not only for expanding the field, but for identifying sustainable policy solutions that will help reach the greatest number of Americans."
Sorry, we couldn't find any posts. Please try a different search.