ARNIC Researcher Matthew Bui awarded a Randall Lewis Data Science Fellowship
Published on January 19, 2018
by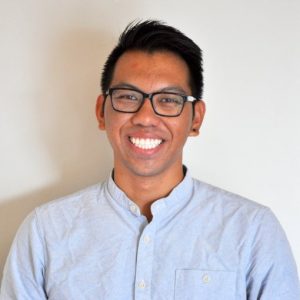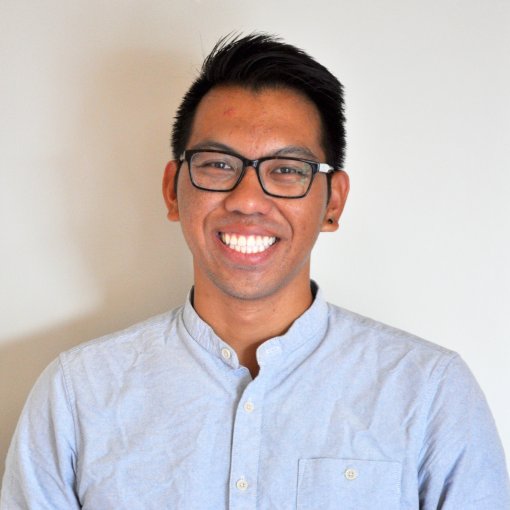 Matthew N. Bui (3rd year Annenberg PhD student) recently accepted one of the four inaugural Randall Lewis Data Science Fellowship awards, administered by Partners for a Better Health. This semester he will assist the Southern California Association of Governments (SCAG) with their Future Communities Initiative and related open data and big data projects, advising on research and the development of an equitable Smart Region framework.
The largest municipal planning organization in the nation, SCAG advises 180+ cities and six counties on transportation and land use planning.
Sorry, we couldn't find any posts. Please try a different search.