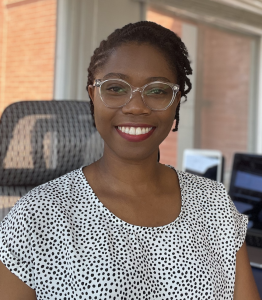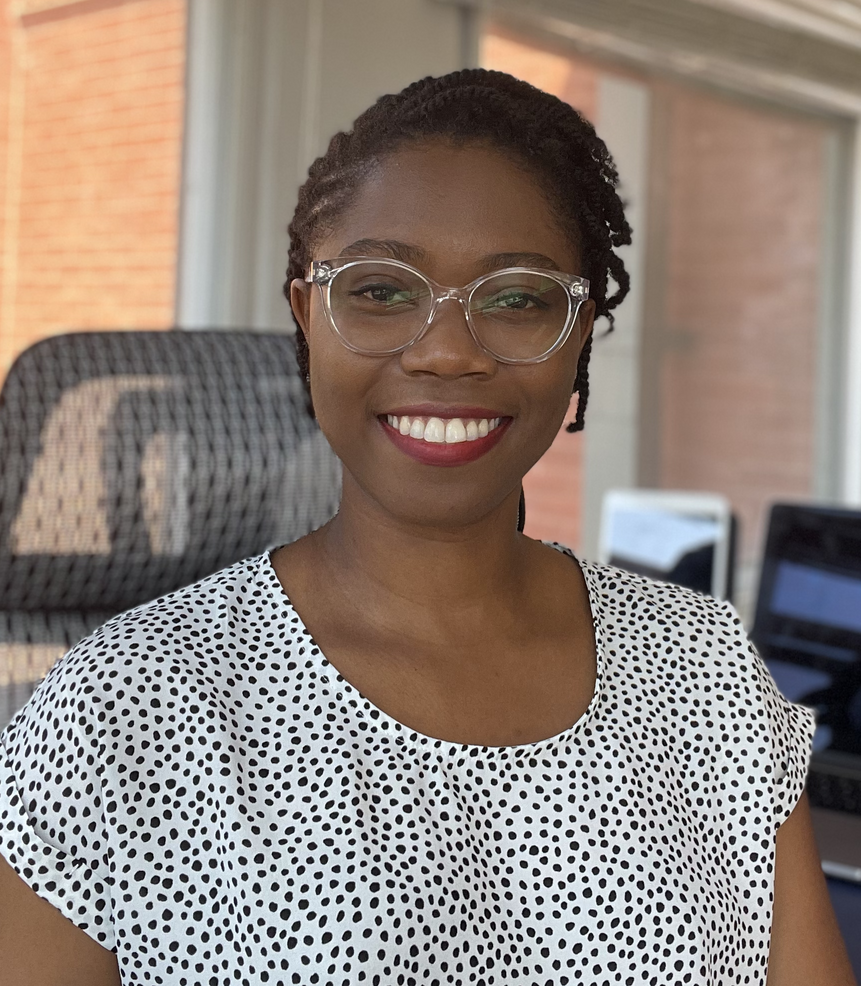 Dr. Erezi Ruth Ogbo is a postdoctoral associate researcher working with Professors François Bar and Hernan Galperin to identify how best to sustainably connect low-income households to high-speed Internet service they can afford and use. She is currently on a one-year leave from North Carolina Central University, where she serves as a visiting assistant professor and distance education coordinator in the School of Library and Information Science.
In her research, Dr. Ogbo studies the digital divides, user acceptance of technology, and technology's impact among marginalized populations. The primary focus of her work is investigating the socio-economic and socio-technological factors that impact mobile and Internet adoption, use, and effect of use in emerging countries. In 2014, she was recognized as a promising young scholar by the Federal Government of Nigeria and awarded the Presidential Special Scholarship for Innovation and Development.
Dr. Ogbo earned her PhD in Engineering and Public Policy at Carnegie Mellon University and received the Robert Dunlap Qualifying Examination Award. She also holds degrees from the University of St Andrews, Scotland and Bells University of Technology, Nigeria.