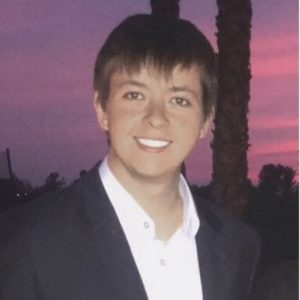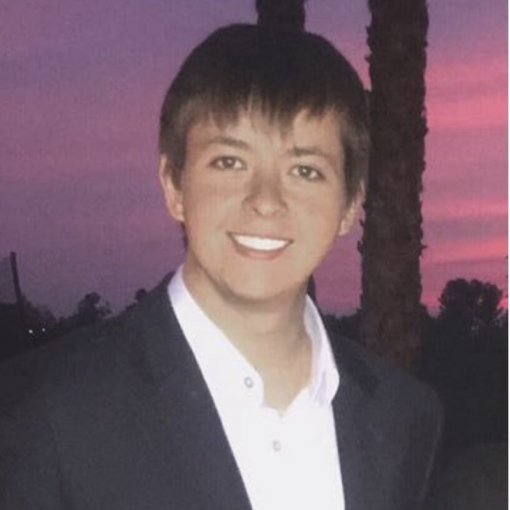 Nathaniel Ming Curran is a PhD student at USC's Annenberg School for Communication and
Journalism. He holds a BA from the University of Wisconsin Madison and earned his MA at the
University of California Berkeley. At Berkeley, he conducted research at the intersection of
education, identity, and the English language in South Korea.
His current research focuses on new technology and the discourse/practice of globalization. In
particular, he is interested in the ways globalization and its effects are imagined,
communicated, and enacted through media. Long interested in media policy broadly conceived,
he participated in the 2018 Annenberg-Oxford Media Policy Institute, as well as the 2017
Consortium on Media Policy Studies (COMPASS program).