Pivoting to On-Line Teaching in the Riverside Unified School District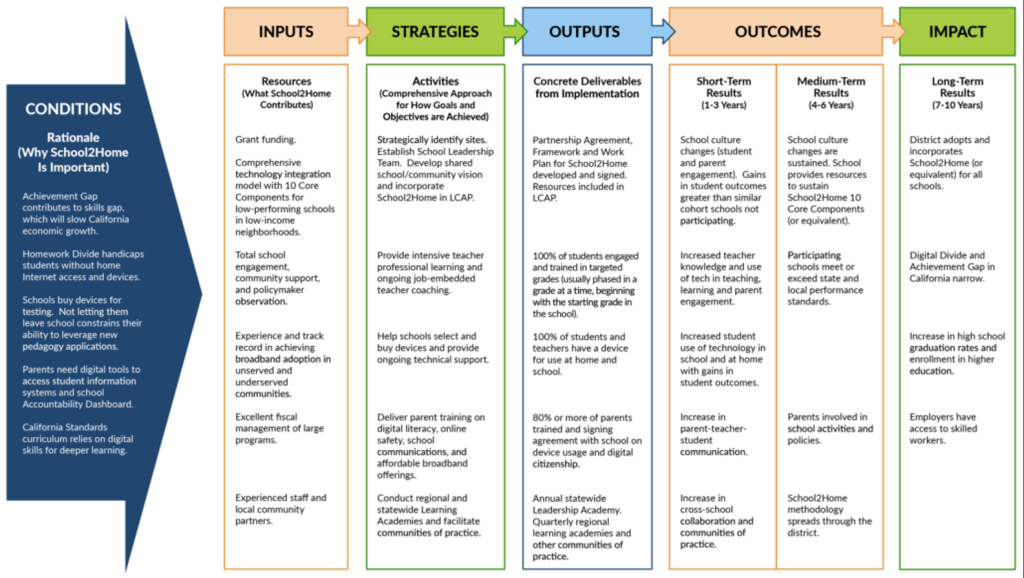 This case study reviews how the RUSD and its S2H participating schools took steps to mitigate the digital divide. An evaluation of RUSD and its S2H schools suggests important recommendations on how digital inclusion programs can provide sustainable digital inclusivity for all students, parents, and teachers. The lessons RUSD learned during the pandemic offer benefits that extend beyond the pandemic to offer a particularly effective way to promote digital inclusion in school districts that serve vulnerable populations, including the need for schools to:
Expand internet connectivity to students' families and disseminating information on subsidized broadband services,
Present themselves as a trusted resource for enrollment for internet benefits,
Promote internet access and digital literacy beyond the classroom,
Expand multilingual resources to disseminate information,
Expand connectivity support for families experiencing hardships
Sorry, we couldn't find any posts. Please try a different search.