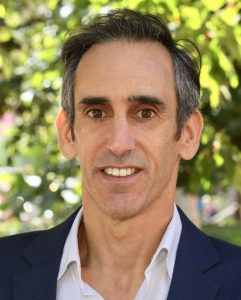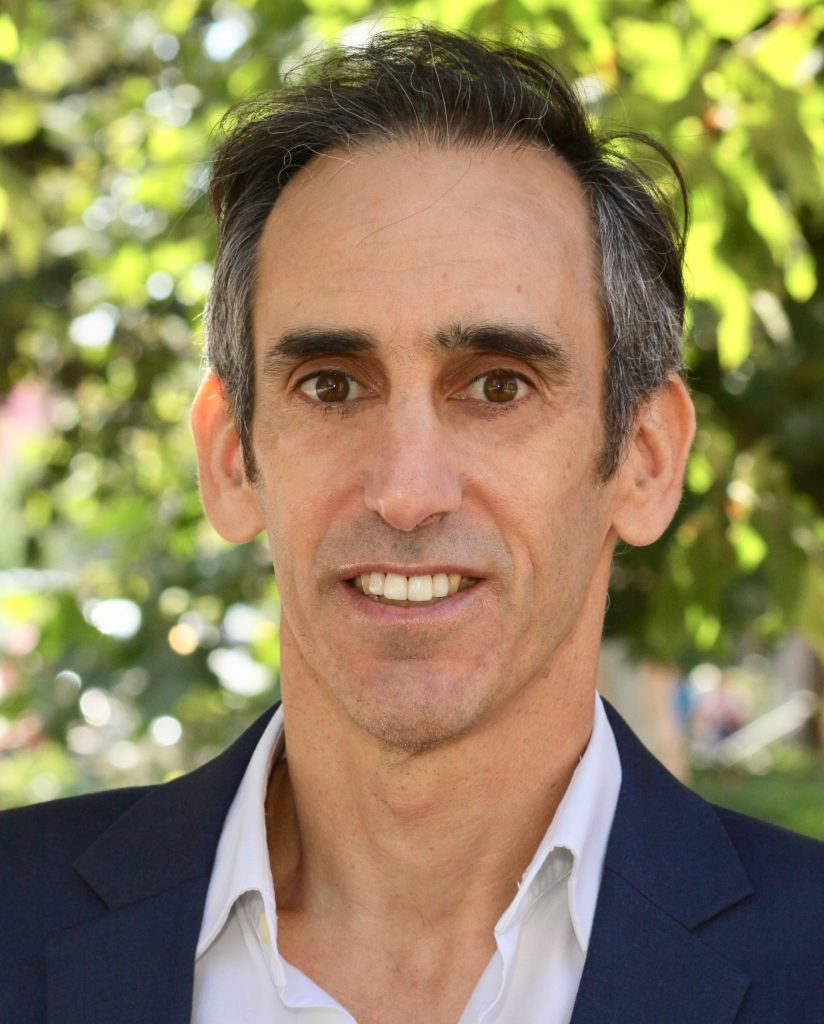 Hernán Galperin (Ph.D., Stanford University) is Associate Professor at the Annenberg School for Communication, University of Southern California, where he is also Director of the Annenberg Research Network on International Communication. He is also affiliated with the USC Annenberg Innovation Lab, the USC Price Center for Social Innovation and the USC Spatial Analysis Lab. In addition, Dr. Galperin is Non-Resident Fellow at Centro Latam Digital, a cyberpolicy think-tank based at CIDE (Mexico City). Previously, he served as Associate Professor and Founder-Director of the Center for Technology and Society at the Universidad de San Andrés (Buenos Aires, Argentina).
Dr. Galperin's main interests are the political economy and the development impact of new communication technologies. His most recent book is Information Technologies for Development: Opening the Internet black box (co-authored with Judith Mariscal). He has published extensively in major journals such as Telecommunications Policy, New Media & Society, The International Journal of Communication, Development Policy Review, Telematics and Informatics, The Information Society, and Information Technologies and International Development (ITID).
He currently leads three research projects. The first, Connected Communities and Inclusive Growth, examines how inequalities in broadband infrastructure at the community level both shape and reflect differences in demographics and socioeconomic opportunities. The project combines the analysis of large-scale surveys with GIS mapping techniques that enable the visualization of disaggregated data at the local community level. A second related project examines Internet engagement among the homeless population in Los Angeles, and the role it plays in creating networks of support and facilitating access to resources that increase opportunities for transitioning out of homelessness. The third project, Gig Work in the Global South, examines how online platforms are affecting labor markets in developing countries, with particular attention to questions of discrimination in hiring and gender sorting into occupations. The project is based on the analysis of transaction datasets and online field experiments.
Dr. Galperin's work has been supported by UNESCO, the International Development Research Centre (IDRC), USAID, the Internet Society (ISOC), the Inter-American Development Bank (IADB), and the James H. Zumberge Research and Innovation Fund.
See Dr. Galperin's full CV here.
Selected publications
Books:
Journal articles:
Working papers:
Book chapters (selected):