John Horrigan – What we know about closing the digital divide
Friday, October 22nd, 2021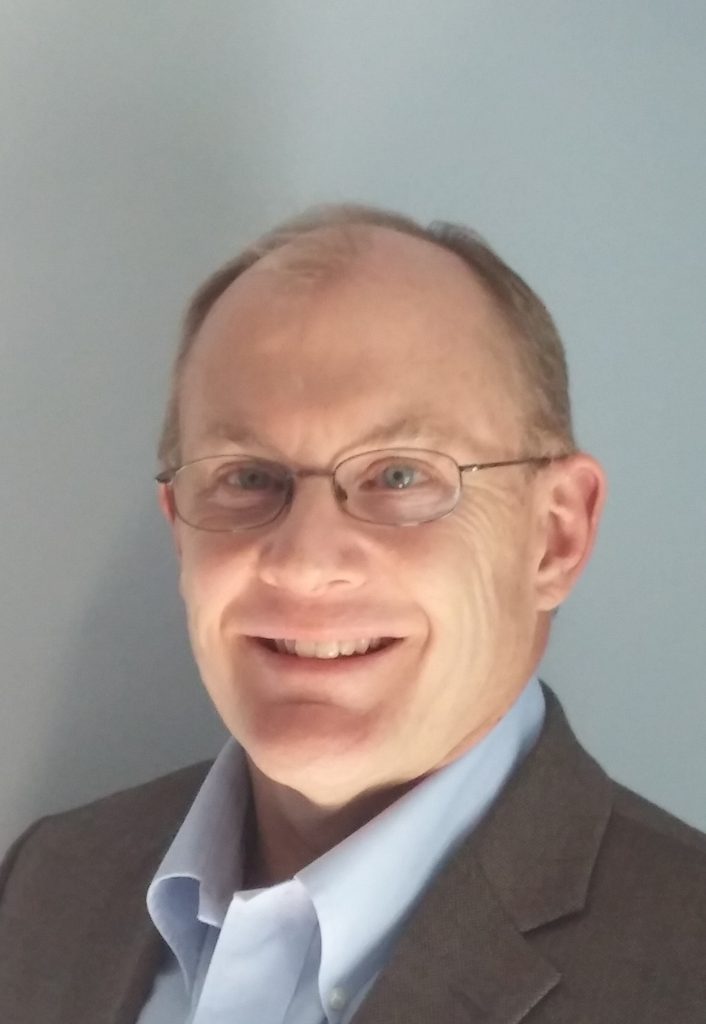 Join us on October 22nd at 9:30 AM for Dr. John Horrigan's talk, "What we know about closing the digital divide"
With the pandemic putting a spotlight on the digital divide, stakeholders at all levels of government have turned their attention to closing it. The federal government has launched the Emergency Broadband Benefit – an unprecedented expansion in support for universal service. In this talk, Dr. John Horrigan will be discussing the approaches that are successful in closing digital adoption gaps. He will explore research that illuminates the nature of the digital divide and approaches that promise to effectively address it. In doing so, the presentation will also discuss how the present moment in telecommunications policy represents a sharp break with a 25-year-old consensus that has relied on market forces and innovation as foundations for policy.
Dr. Horrigan is an expert on technology adoption, digital inclusion, and evaluating the outcomes and impacts of programs designed to promote communications technology adoption and use. Dr. Horrigan is currently a Senior Fellow at the Benton Institute on Broadband & Society. He is leading Benton's research on the Federal Communications Commission's Lifeline program which provides discounted phone and internet service for low-income Americans. He served at the Federal Communications Commission as a member of the leadership team for the development of the National Broadband Plan. Additionally, as an Associate Director for Research at the Pew Research Center, he focused on libraries and their impact on communities, as well as technology adoption patterns and open government data.
You can watch the recording on our YouTube Channel.