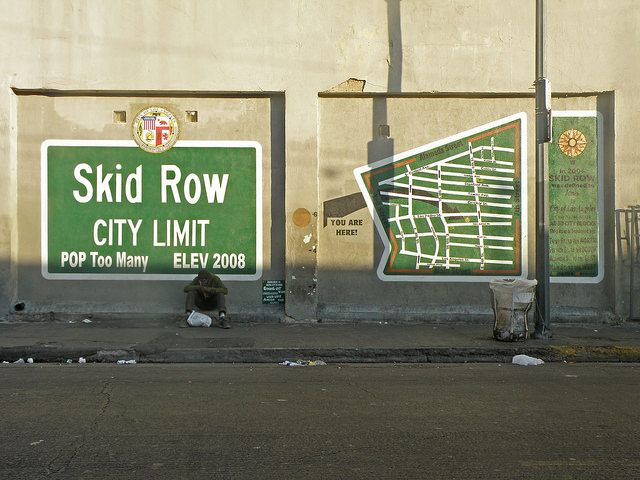 People experiencing homelessness are, by definition, socially marginalized and resource-deprived. However, studies show that a surprisingly large share uses new technologies such as smartphones and the Internet on a regular basis and for a variety of purposes, including seeking new information, building or maintaining social ties, and general entertainment. It remains unclear, however, whether and how such use creates opportunities for the homeless to acquire resources, to access relevant services, and to activate systems of social support.
The project has several related goals. The first is to examine the abilities and motivations of homeless persons in Los Angeles County for using the Internet. This includes an examination of the key barriers faced, the various strategies employed to overcome these barriers, the potential differences in online engagement patterns within this population, and the role that Internet access plays in creating networks of support and facilitating access to resources that increase opportunities for transitioning out of homelessness. For this purpose, a non-probabilistic survey has been implemented among this population in collaboration with the Los Angeles Public Library.
Second, we are partnering with the Los Angeles Community Action Network (LA CAN) to co-design, deploy and test facilities that provide better connectivity for Skid Row residents. Together, we are conducting participatory design workshops. We have initially been focusing on creating off-the-grid phone charging stations and will then add free WiFi access.
The third goal is to map public technology availability in the Skid Row area. For this purpose, we are utilizing a number of techniques, including spatial ethnography and the mapping of public Internet access points based on "wardriving" Skid Row and adjacent areas.
The project has received financial support from the USC Office of Research (Zumberge Diversity and Inclusion grant) and the USC Price Center for Social Innovation. Current team members include Prof. Hernan Galperin, Prof. François Bar, Prof. Annette Kim (USC Price), Prof. Ellen Helsper (LSE) and doctoral students Matthew Bui, Olivia Gonzalez, Sierra Bray, Sarah Nguyen, Cerianne Robertson, Paulina Lanz, Hyun Tae (Calvin) Kim (Annenberg School), and Kurt Daum and Thai Le (USC Price School).