Arturo Arriagada – Influencers and Creator Economies: Imaginaries, Platform Evolution, and Commercial Value Chains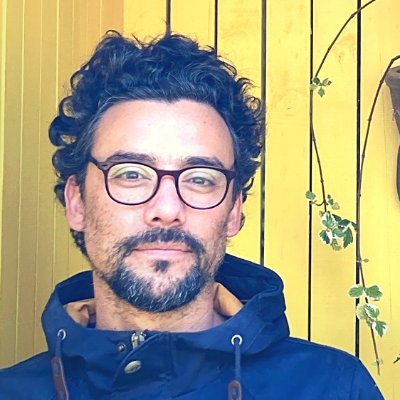 Join our seminar next Friday, March 25 at 12:30 PM PT to hear from Professor Arturo Arriagada. He will be speaking on "Influencers and Creator Economies: Imaginaries, Platform Evolution, and Commercial Value Chains."
In his presentation, Professor Arriagada will analyze influencers' activities in the so-called creator economy from their 1) social imaginaries, 2) relation with platform evolution, and 3) positioning in algorithmic and commercial relations with platforms & advertising agencies.
Arturo Arriagada, PhD. (Sociology, London School of Economics), is an associate professor of communications at Universidad Adolfo Ibáñez, where conducts research at the intersection of media, technology, and society. His particular areas of interest include social media and labor; social media and political communication; platform economy and promotional culture. His work has been published in the Journal of Communication, Journal of Cultural Economy, Online Information Review, International Journal of Communication, amongst others. He directs the Social Media Culture, an independent research lab based at UAI that advances public understanding of the implications of digital communication in social, political, and economic life.
Email arnic@usc.edu for Zoom info.
You can watch the recording from our YouTube channel.