Marlon Twyman – Attracting Attention Online: Signaling Topic Diversity and Status in a User-Generated Content Community
Friday, February 25th, 2022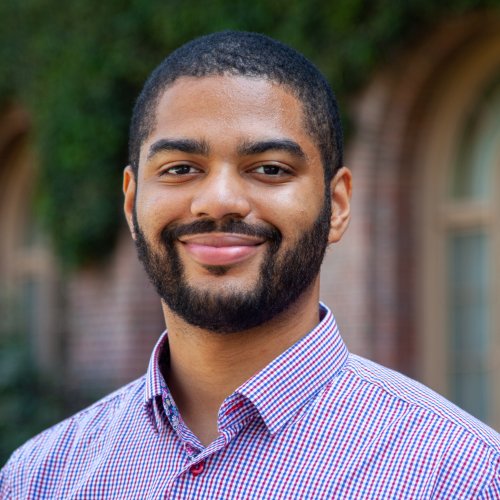 Join our seminar next Friday, February 25 at 11:00 AM PT to hear from Professor Marlon Twyman. He will be speaking on "Attracting Attention Online: Signaling Topic Diversity and Status in a User-Generated Content Community."
User-generated content communities contain vast quantities of content that are available for consumption but finding relevant content can be difficult. To help attract consumers, producers can signal the topic diversity of their content to gain more attention and feedback by demonstrating relevance to audiences with diverse interests. Additionally, the status of the producer is another influential signal that consumers can attend to when selecting content. Professor Twyman will present a study of documents from a large online community for data science, and the results show that both topic diversity and producer status positively affect the amount of attention and feedback that content receives, but low-status producers who signal topic diversity of their content experience greater benefits than high-status producers.
USC Annenberg Assistant Professor of Communication Twyman is a quantitative social scientist specializing in advanced computational and statistical methods, with a particular focus on social network analysis. By merging perspectives from social networks, organizational behavior and computational social science, his research program focuses on how teams, online communities and organizations form and interact in the digital age. More specifically, he studies questions related to team formation processes in collaborative technology platforms.
You can watch the recording from our YouTube channel.