Michael D. Smith – THE ABUNDANT UNIVERSITY: How technology is remaking what, where, and how we learn
Friday, September 18th, 2020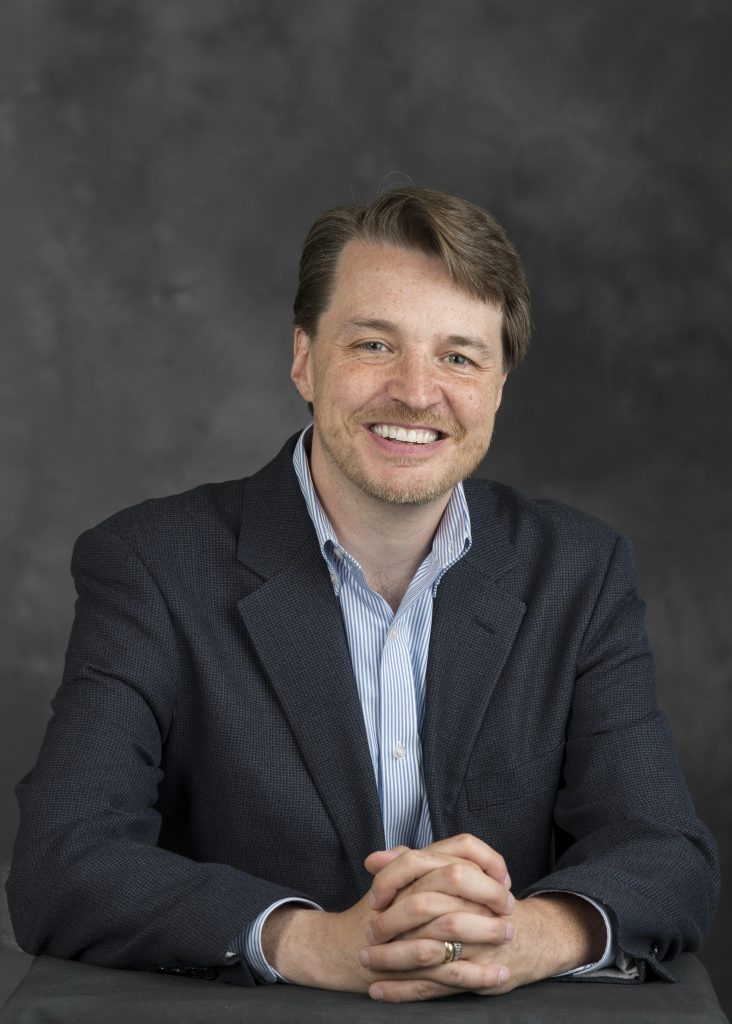 Join us on September 18th at 9:30 for Michael D. Smith's discussion, "THE ABUNDANT UNIVERSITY: How technology is remaking what, where, and how we learn."
Zoom Link: Join Zoom Meeting (Meeting ID: 965 4678 6615, Passcode: 131676; USC faculty/students can join by signing in their @usc.edu account)
Over the past quarter century new information technologies have transformed nearly every sector of our economy, upsetting the market power for firms, and creating abundant choice, interactivity and personalization for customers. The one industry remarkably absent from this transformation is higher education. For years we in the academy maintained the belief that ours would be the one information-based industry left unchanged by the growth of global information-sharing networks. It's time for us to abandon that pretense and imagine what abundant choice, interactivity, and personalization could look like in the context of higher education.
In this talk I will draw on my prior research into the transformation of the entertainment industry, and my current research into the delivery of online education to address three key questions facing the academy today:
-Why do new technologies pose a unique threat to our established business model?
-How are these technologies likely to transform the market for higher education?
-What should educational institutions do to respond to this opportunity?
About Michael D. Smith: Michael D. Smith is the J. Erik Jonsson Chaired Professor of Information Technology and Marketing and co-director of the Initiative for Digital Entertainment Analytics at Carnegie Mellon University's Heinz College. He received a Bachelors of Science in Electrical Engineering (summa cum laude) and a Masters of Science in Telecommunications Science from the University of Maryland, and received a Ph.D. in Management Science from the Sloan School of Management at MIT. His research specializes in entertainment analytics, marketing, and management and he is a co-author of the book Streaming, Sharing, Stealing: Big Data and the Future of Entertainment (MIT Press, September 2016).
Meetings: If you are interested in meeting Mike after the seminar, a few slots are available between 11am to 3pm PST. To sign-up for a meeting please click here.