James Prieger (Pepperdine University): The promise of mobile broadband for minority communities
Thursday, October 18th, 2018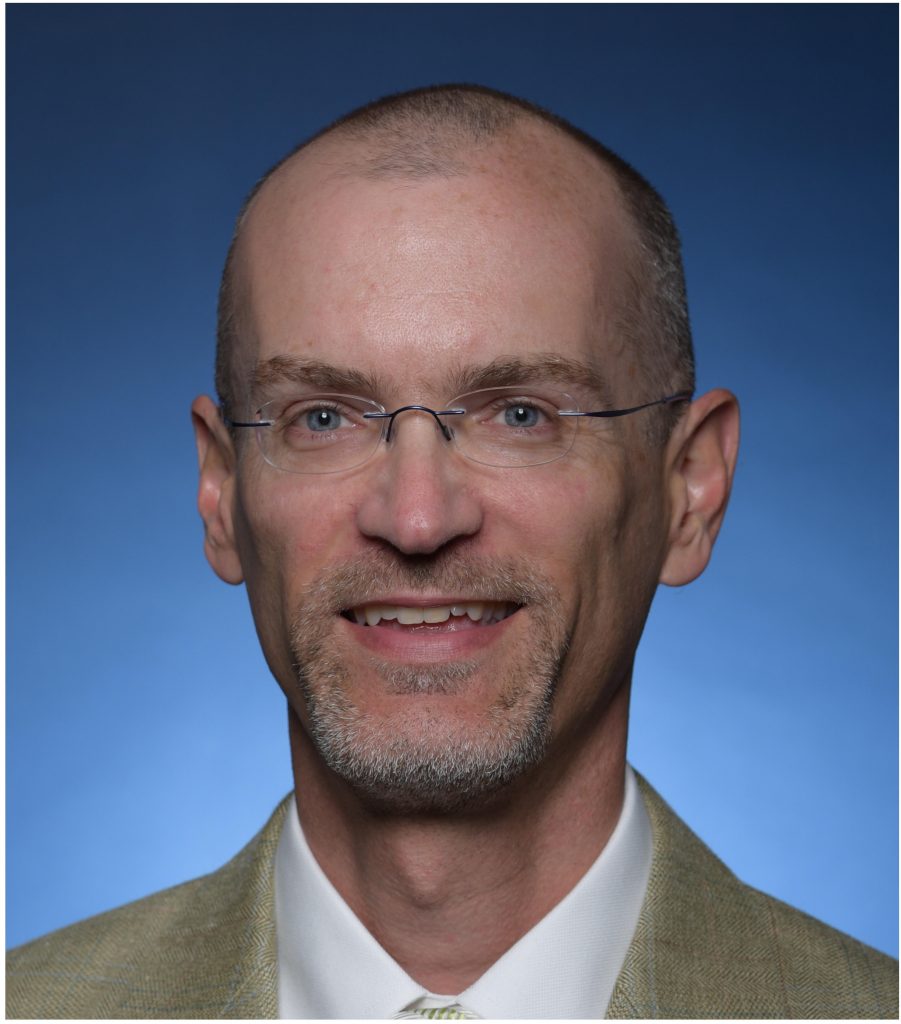 The promise of mobile broadband for minority communities
Please join us on Thursday, October 18 at 12:30 pm in ASC 236. We will hear from James E. Prieger, Professor of Economics and Public Policy at Pepperdine University School of Public Policy.
This seminar will review research on the broadband digital divide for minorities in the U.S., and the particular promise that mobile broadband may hold. Compared to white populations, some minorities have fewer fixed broadband options but more mobile broadband providers available. Regardless of availability, there are gaps in broadband usage for minorities. Lagging broadband adoption among minority groups is not fully accounted for by demographic and economic characteristics such as income or neighborhood characteristics.  As of a few years ago, early research found that black populations are more likely to access the Internet using a mobile phone than white populations and that there is no significant gap for minorities in mobile broadband usage; whether these results still hold in the latest data will be explored. Policy implications will also be discussed.
About James. E. Prieger
James E. Prieger is an economist specializing in regulatory economics, industrial organization, economics of illicit markets, and applied econometrics. He is a Professor at the Pepperdine University School of Public Policy. Previously, he was an assistant professor of economics at the University of California, Davis. He received his Bachelor of Arts degree from Yale University and his PhD from the University of California, Berkeley.
Prieger has written for scholarly journals on a diverse array of policy topics such as the impact of telecommunications regulation on innovation; broadband deployment and the digital divide; the impact of the broadband provisions of ARRA (the 2009 stimulus bill); whether cell phone use causes traffic accidents; the impact of the Americans with Disabilities Act on retail firms; applications barriers to entry in network markets; entrepreneurship, R&D, and economic growth; and the determinants of civic engagement. His research in the area of econometrics has dealt with techniques for non-randomly sampled duration data and conditional moment tests.
His current research includes investigation of tobacco taxation, black market cigarettes, and other unintended consequences of regulation. In other current work, Prieger examines the role of broadband, transportation, and intellectual infrastructure interact to spur entrepreneurship in the U.S. economy.
Prieger sits on the editorial boards of Applied Economics Quarterly and the International Journal of Business Environment, and his own research has been published in Review of Economics and Statistics, Economic Inquiry, Journal of Applied Econometrics, Journal of Regulatory Economics, and many other journals. Prieger spent a year in 2008-2009 as Senior Economist with the Federal Communications Commission, advising on broadband and telecom merger policy.  He has consulted for major telecommunications and other companies on regulatory issues and presented at panels convened by the FCC.