Sunghan Ryu — The Effect of Crowdfunding Success on Subsequent Financing Outcomes of Start-ups: A Signaling Theory Perspective
Tuesday, September 3rd, 2019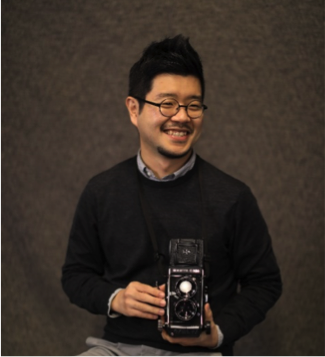 Join us on September 03 at 12:30 in ASC 225 for Sunghan Ryu's discussion, "The Effect of Crowdfunding Success on Subsequent Financing Outcomes of Start-ups: A Signaling Theory Perspective."
From the perspective of signaling theory, this study examines how the receipt of crowdfunding (compared with angel investing) is associated with start-ups' subsequent financing outcomes. Data was collected on crowdfunded start-ups as well as angel-funded start-ups and their subsequent financing from venture capitalists. The results, after addressing the potential endogeneity using a bivariate probit model and propensity score matching, show that crowdfunded start-ups and angel investing start-ups have no statistically significant difference in receiving subsequent venture capital (VC) investments. Interestingly, however, the effect of obtaining crowdfunding on the receipt of subsequent investments from VCs differs across different characteristics of start-ups. Moreover, when comparing corporate venture capitalists (CVCs) with independent venture capitalists (IVCs), obtaining crowdfunding is positively associated with the receipt of subsequent investments from CVCs, but not from IVCs.
About the Speaker
SUNGHAN RYU is an assistant professor at USC-SJTU Institute of Cultural and Creative Industry in Shanghai Jiao Tong University (SJTU). Before joining SJTU, he was a postdoctoral fellow at School of Creative Media and Department of Information Systems in City University of Hong Kong. He earned his Ph.D. in IT management from College of Business, KAIST. His research interests include IT innovations in cultural and creative domains and effective information systems applications in the entrepreneurial context. His current research interests revolve around crowdfunding and its impacts on creativity and innovation. His works appeared in academic journals including Journal of Strategic Information Systems, Electronic Markets, and Electronic Commerce Research & Applications and were presented at prestigious conferences such as ICIS, HICSS, and AOM Annual Meeting.
Lunch will be served. For any questions, please email Hoan Nguyen at hoannguy@usc.edu.