You Know What Happened. But, Why Did It Happen? And, How Can We Make It Better by 2024?
Tuesday, November 10th, 2020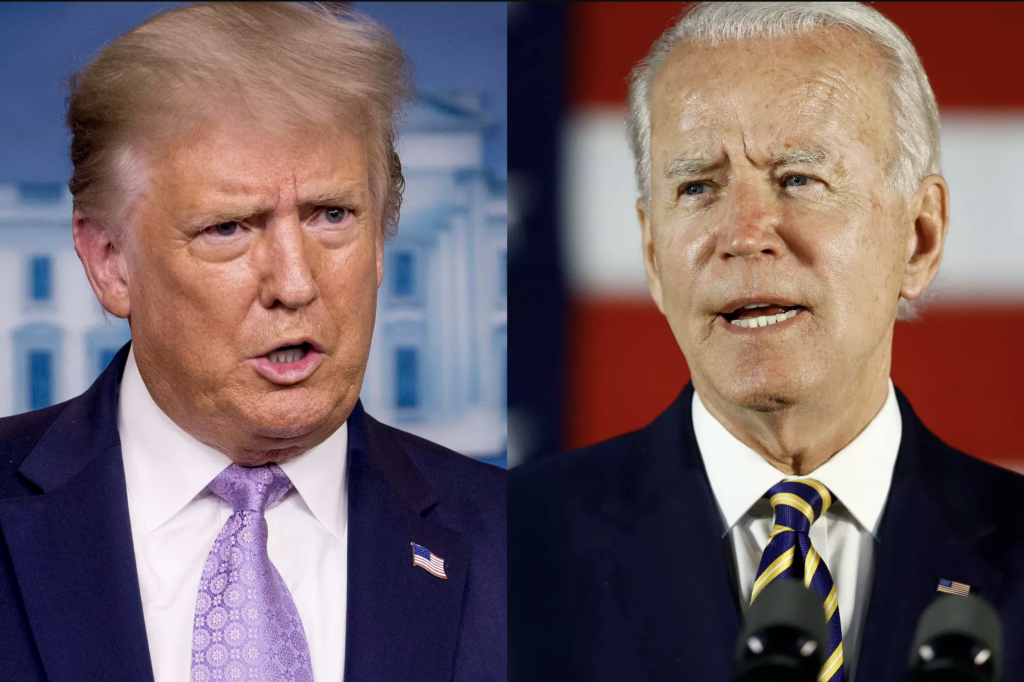 Join us on November 10th @12:30pm for Jonathan Aronson's post-election debriefing, "You Know What Happened. But, Why Did It Happen? And, How Can We Make It Better by 2024?" 
Jonathan Aronson is professor of communication at USC Annenberg and professor in the Department of Political Science and International Relations at USC Dornsife. Aronson writes on issues related to international communication policy and governance, disruption and innovation, and international trade and trade negotiations. His newest book (with Peter Cowhey) is Digital DNA: Implications of the Information and Production Disruption for Global Governance (Oxford University Press, 2017). His previous book (also with Peter Cowhey) was Transforming Global Information and Communication Markets: The Political Economy of Innovation (MIT Press, 2009). Other books include Managing the World Economy: The Consequences of International Corporate Alliances; When Countries Talk: International Trade in Telecommunications Services; and Trade Talks: America Better Listen!
Aronson was director of the School of International Relations, a past president of the Association Professional School of International Affairs (APSIA), and served on the board of directors of the Social Science Research Council. He is a member of the Council on Foreign Relations. Aronson graduated from Harvard University and received his PhD from Stanford University. He was awarded an honorary doctorate by St. Petersburg State University in Russia
*Please email arnic@usc.edu for the Zoom link.
*This seminar will be also our end of year wrap up meeting, a good opportunity to discuss accomplishments and propose activities as we plan for Spring 2021.
Sorry, we couldn't find any posts. Please try a different search.